Baton Rouge Cost of Living: Baton Rouge, LA Living Expenses Guide
Posted by Brittney Pino on Friday, November 6, 2020 at 10:30 AM
By Brittney Pino / November 6, 2020
Comment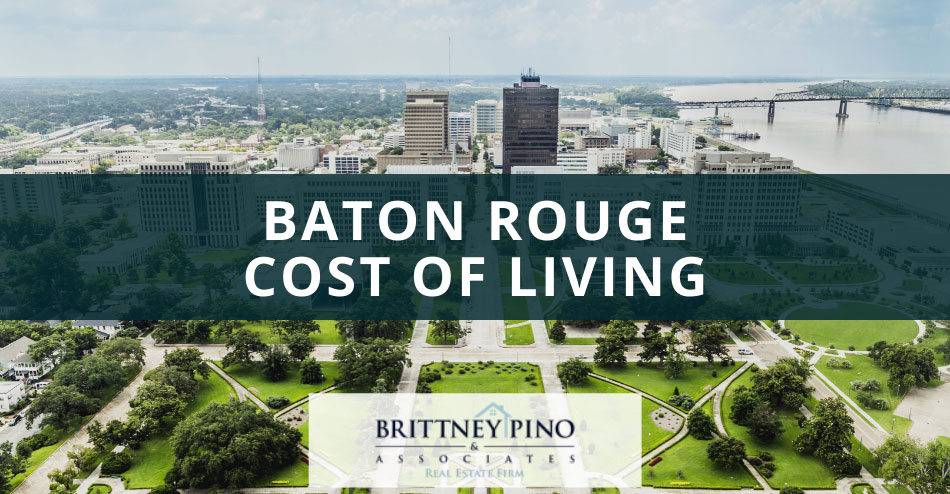 Baton Rouge, Louisiana is located on the eastern bank of the Mississippi River. It is the parish seat of East Baton Rouge Parish, the most populous parish in Louisiana. It is the state's second-largest city, following New Orleans, and it serves as the state's capital. Baton Rouge is home to about 202,236 residents, and its port is the 10th largest in the country.
Baton Rouge is a beautiful city that balances deep southern charm and modern innovation. The city is known for its Cajun and Creole flavors as well as the renowned Louisiana State University. Baton Rouge is a city that has something for everyone, and its increasing population is proof if it.
Baton Rouge has a cost of living rating of 90.4, putting it nearly 10% lower than the national average and about 3% higher than the state average. The city's cost of living makes it a desirable place to call home, but there is a lot that goes into this score. Here is everything you should know about Baton Rouge's economy before deciding if this beautiful city is right for you.
Table of Contents
Housing in Baton Rouge
Baton Rouge's cost of housing index is 71, considerably lower than the national average, but somewhat higher than the Louisiana state average of 62.1. The median list price for all homes in Baton Rouge, including single-family homes, condos, and townhomes is around $164,200 and trending upward. The housing market has experienced a 4%-plus year-over-year climb.
In nearby Prairieville, the median list price for all homes is $229,800, while in Denham Springs, it is $164,600. The lower housing costs in Baton Rouge make it easier for Louisiana citizens to both live and work in the city. This isn't possible in some other cities where housing costs are extremely expensive inside the city, forcing people to live on the outskirts and take a long commute.
Median Home Price
The median list price for single family homes in Baton Rouge is $255,000. The median list price for condos and townhomes is $130,000 and $160,000, respectively.
As in all cities, the median list price for homes in Baton Rouge varies with location. For example, the median list price in the Audubon Square neighborhood is just over $500,000. Meanwhile, Capital Heights is a much more affordable neighborhood with a median list price of about $265,000, and a condo in Baton Rogue may sell for around $150,000. There are also neighborhoods that feature luxury homes such as Adelia at Old Goodwood where the median list price is $1,425,000.
Median Rent
The median rental price in Baton Rouge is about $958. The average rent is about $1,027, which is 2% lower than a year ago. Baton Rouge's average rent for a studio apartment is $7226. For a one-bedroom apartment, the average rent is $813, while a two-bedroom apartment is around $958. Three-bedroom and four-bedroom rental properties are around $1,227 and $1,531 respectively.
Rent prices will also vary depending where the property is located. Rent prices for Highlands-Perkins neighborhood apartments average $873, while the average is $840 for Mid City South neighborhood apartments. Apartments in the Broadmoor-Sherwood neighborhood are averaging $688.
Utilities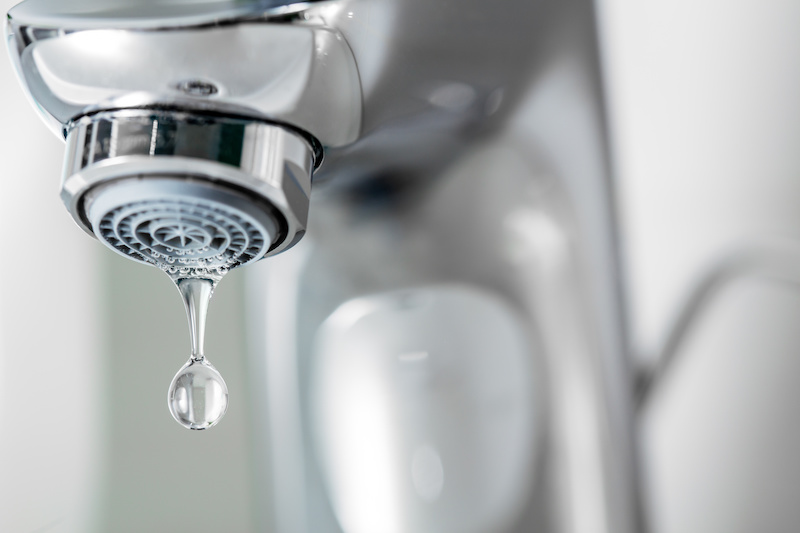 The cost of utilities in Baton Rouge is significantly below the U.S. average, with a cost index of 84. The utilities cost index for all of Louisiana is slightly higher than Baton Rouge at 88, but still lower than the national average.
About 6% of a Baton Rouge resident's monthly expenses can be attributed to utilities. Cost of utilities—including electricity, heating, cooling, water, and garbage—averages about $137 per month for a 915-square foot apartment.
Internet service averages about $69 a month, while mobile phone service for unlimited talk, text, and data runs only about $15 a month.
The average cost of home insurance in Baton Rouge varies by coverage amount. Homeowners who opt to carry $200,000 in coverage pay an average of $1,474 per year, while those with coverage up to $400,000 pay about $2,817 annually.
Renters pay a bit more in Louisiana for renters insurance than other parts of the country. The average annual cost in Louisiana is $340, which is about $155 more than the national average.
Food in Baton Rouge
The cost of food does not play a significant role in Baton Rouge's lower cost of living. With a score of 99, the cost of groceries in Baton Rouge is just 1% lower than the national average. Louisiana as a whole has a groceries index very comparable to Baton Rouge, at 98%.
The average Louisiana resident can expect to pay about $240 per month for food, which includes all food purchased for consumption away from the point of sale, including groceries, beverages and takeout.
Groceries
The grocery cost index is only about 1% lower than the national average, making it one of the few things that meet or exceed the national average in Baton Rouge. This tracks very closely to the grocery price index for the entire state, which is 98%.
Groceries are estimated to account for about 32% of monthly expenses for Baton Rouge households. This is about the same as the portion of expenses attributed to rent.
Residents have found that the most affordable grocery stores in Baton Rouge include Shoppers Value Food, Piggly Wiggly, Albertsons, Winn-Dixie, and Save-a-Lot.
Restaurants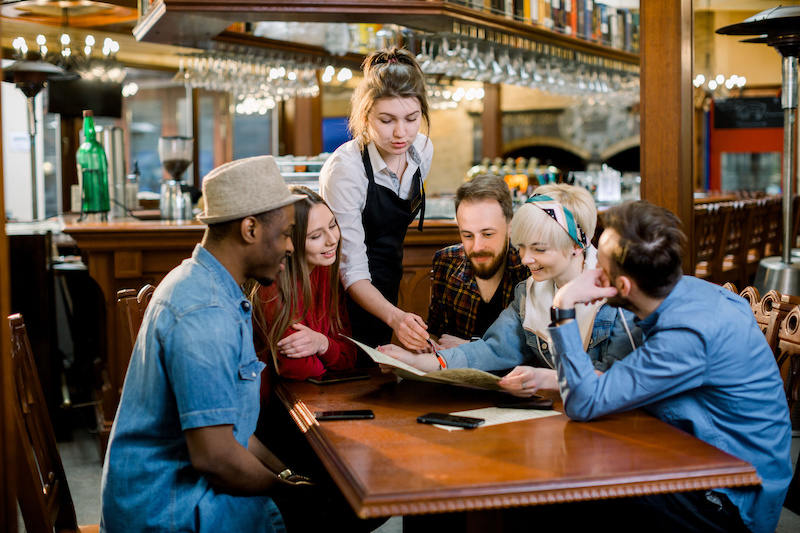 The cost of dining out in Baton Rouge will vary depending on the restaurant. A combo meal at a fast-food restaurant will be about $7.50, while a meal at an inexpensive sit-down restaurant will run about $14.25. A three-course meal for two at a mid-range restaurant will cost right around $52 before tip.
A pint draught of a domestic beer will cost about $4, while a smaller 12 oz. bottle of imported beer is likely to cost around $4.75.
A regular cappuccino from a coffee shop will cost around $4.54. Soda cost about $1.74 for a 12 oz. bottle, while water is about $1.44 for the same size bottle.
Baton Rouge Transportation
Baton Rouge auto insurance premiums average about $1,232, which is lower than the national average of $1,510. The average auto insurance premium in Louisiana is considerably higher, at $2,225. The average price of gas is about $1.54 for regular unleaded.
Capital Area Transit System (CATS) is the city's public transportation provider covering the Baton Rouge metro area.
CATS single ride ticket fare is $1.75 for adults. Youth ages 5 to 18 pay 35 cents, as do seniors ages 62 and older and people with disabilities. Children age 4 and younger ride free with a paid adult. All-day weekday passes are available for $4, while all-day weekend passes are available for $2. A 7-day pass is available for $19, and a 31-day pass can be purchased for $56.
Baton Rouge taxicab meter rates are $4 to start plus $2 per mile. Waiting time is $30 per hour. An additional fee of $1.50 is charged between 12 a.m. and 5 a.m.
Uber and Lyft both provide rideshare services for Baton Rouge. Uber has a base fare of $1.25 and a rate of 90 cents per mile and 15 cents per minute. Lyft fares start at a $4.56 minimum. There is a $1.39 initial cost, plus a $3.50 service fee. Price per mile is $1.14.
Baton Rouge Healthcare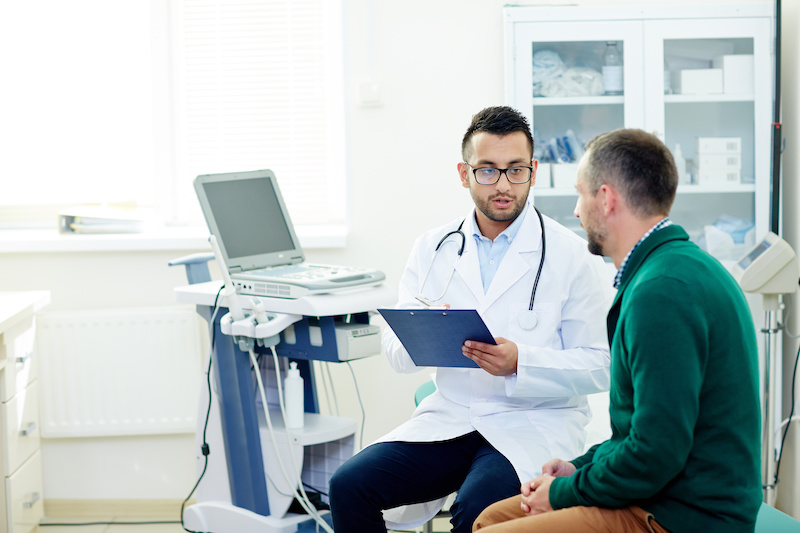 The average cost of health insurance in Louisiana is about $596 a month for a 40-year-old. The cost of healthcare in Baton Rouge is 3% higher than the national average and 5% higher than the state average.
Baton Rouge has about 287 physicians per 100,000 population, quite a bit higher than the national average of 210 physicians per 100,000 people.
The average cost of a doctor's visit in Baton Rouge is $125. A visit to the dentist costs $108 on average, while a trip to the optometrist will cost $118. This compares to the national average of $115 for a doctor's visit, $98 for a visit to the dentist, and $106 for a visit to the optometrist. Home healthcare costs about $16 per hour.
There are eight hospitals within the city of Baton Rouge, including specialty hospitals. Among them are Baton Rouge General Bluebonnet Campus, Ochsner Medical Center, Our Lady of the Lake Children's Hospital and Surgical Specialty Center of Baton Rouge.
Baton Rouge Childcare
The estimated average annual cost for child care in Baton Rouge is $12,636 or about $1,053 per month for an infant.
Louisiana ranks 47th nationwide in terms of cost of childcare. There are about 187 preschools in Baton Rouge. Some Baton Rouge employers have company-provided daycare centers that let employees bring their child to work with them and receive care on-site. Some colleges and universities have Childhood Education programs and may offer daycare centers at reduced tuition cost.
The typical cost of hiring a nanny in Baton Rouge is about $12 an hour. Rates may vary, depending on the nanny's experience, as well as the number of children and their ages. Infants will typically always cost more than toddlers because they require near constant attention to ensure proper care.
Entertainment in Baton Rouge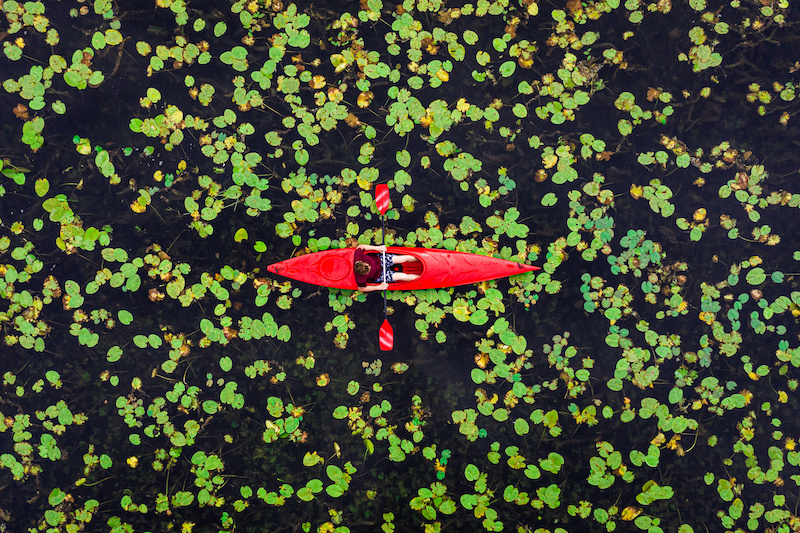 Baton Rouge offers plenty for residents and visitors to do and see, from outdoor recreation to historical architecture to performing arts. As the center of South Louisiana cultures, Baton Rouge restaurants reflect a mix of Cajun and Creole influences.
Airboat tours through Louisiana swamp and marsh will reward you with the opportunity to see over 50 bird species, as well as other wildlife such as alligators. The cost of a tour will vary depending on the service used, but McGee's Louisiana Swamp & Airboat Tours charges $50 per adult and $45 per child, and they also have more traditional tour boats for those who are nervous taking an airboat.
The Louisiana Art and Science Museum combines art and science exhibits, many interactive. Cost of admission is $12 for adults and $10 for seniors and children ages 3 to 12.
Geaux Ride offers guided night-time bicycle tours throughout downtown Baton Rouge using glow-in-the-dark bicycles to light up the evening. Bicycle rentals include a glow-in-the-dark bicycle, accessories, complimentary water, and portable Bluetooth speakers. Cost for a one-hour rental and ride is $20. Two-hour rentals are available for $30.
Those looking for some lively night life won't be disappointed. At the heart of downtown Baton Rouge lies Third Street, known as the entertainment district for restaurants, bars, live music venues and other bustling nightlife spots.
Average Salary in Baton Rouge
The average yearly income for an individual in Baton Rouge is $23,990, and median annual household income is $38,790. The respective national averages are $28,555 and $53,482.
The Baton Rouge job market has increased by 1.3% over the past year. Forecasters predict future job growth of 24.4% over the next decade, which is lower than the U.S. average of 33.5%.
Leading industries in Baton Rouge include petrochemical, education, medical, and film. The most popular occupations in the city are retail salespersons, laborers and freight workers, stock and material movers, cashiers, office clerks, food preparation workers, and home health aides.
Top employers include Amedisys, the State of Louisiana, Louisiana government, Future Pipe Industries, Louisiana State University, Piccadilly Restaurants, and the University of Louisiana System.
The highest-paying occupations in Baton Rouge reflect many of its leading industries, including physicians and surgeons, general internists, family and general practitioners, general dentists, chief executives, architectural and engineering managers, petroleum engineers, industrial production managers, and chemical engineers.
The Louisiana minimum wage is $7.25, which is the same as the national minimum. The unemployment rate in Baton Rouge is 5.3%, compared to the national rate of 3.7%.
Louisiana has a progressive income tax rate. For example, single filers with taxable income up to $12,500 have a rate of 2%; 4% for those with incomes from $12,500 to $50,000; and 6% for those earning $50,000 or more.
Find Your Home in Baton Rouge
Baton Rouge is a city known for its lively culture, mix of Creole and Cajun eateries, and close-knit communities. Those considering a move to Baton Rouge will be welcomed by a cost of living that is considerably lower than the national average, with housing costs in some neighborhoods are as much as 20% lower than comparably sized southern cities.
The city's revitalized downtown is home to live music venues, as well as art galleries, museums, and there are more than 180 parks across the parish. Baton Rouge is one of those cities where there is always something to do or somewhere to go. This city is perfect for people who always want to have new experiences, and it also has a calmer side for those who just want to relax and enjoy a little southern comfort. No matter what you're looking for in a new home, you can find it in Baton Rouge by contacting Brittney Pino & Associates with Baton Rouge Home Pros at (225) 444-5664 and getting in touch with our team.