Common Safety Hazards to Be Aware of In the Home
Posted by Brittney Pino on Thursday, September 24, 2020 at 4:11 PM
By Brittney Pino / September 24, 2020
Comment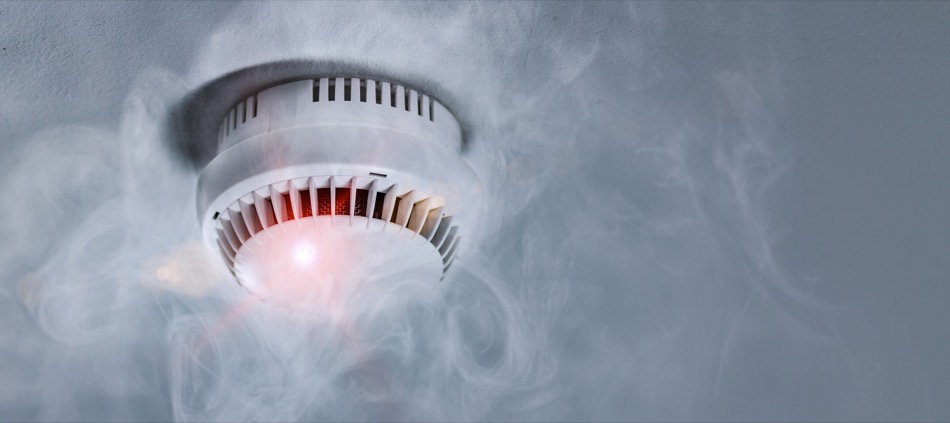 Homes are supposed to be very safe places, but they need regular maintenance and proper care to be as safe as possible and to prevent accidents and injuries. With this information, homeowners can make changes to their household maintenance and care routine in order to prevent safety-related problems.
Kitchen
The kitchen is a place of many potential hazards. Stoves and ovens can cause fires, while splashes of water on the floor can cause slips and falls.
Stove Safety
Never leave a stove or oven unattended while it is in use. Keep smoke detectors around the kitchen fully stocked with batteries and test them regularly. Heat oil on the stove slowly, and remove oil from heat if it begins to smoke.
Garbage Disposal Safety
Never reach your hand into your garbage disposal unless it is unplugged, and teach other family members to do the same. Read all safety instructions provided by the manufacturer before using your garbage disposal.
Slips and Falls Safety
Clean up all spills in the kitchen quickly. Keep a non-slip mat in front of your sink and in any other high-risk areas where moisture is commonly on the floor and slips are likely.
Bathroom
From slips on the floor to hot water, the bathroom is a place where accidents can happen easily. To avoid these problems, start by keeping the space well-lit. This can prevent people from slipping in puddles or running into low furniture in this small space. Install grab bars in the shower and around the toilet to prevent falls while these parts of the bathroom are being used.
Garage
The garage is a place where chemicals and sharp garden tools are usually stored. Avoid putting any chemicals in the garage that are sensitive to temperatures, unless the garage is climate-controlled.
Keep chemicals and sharp tools away from children and pets. For households where the pets live in the garage during the cold of winter, it's important to pet-proof the garage before allowing pets to spend time there.
Garage doors are outfitted with safety features like a photoelectric eye and an auto-reverse function that prevents the door from closing on anyone. These safety features should be tested by the homeowner or by a garage door contractor on a regular basis to catch malfunctions.
Keep Up With Maintenance to Stay Safe
The best way that you can stay safe in your home is to keep up with maintenance. Replace or repair appliances as soon as they start to have problems. Engage in yearly maintenance routines like cleaning your gutters, inspecting your chimney, and checking in your attic for potential leaks. Finally, declutter your home and keep it clean. These tips can help you avoid potential safety hazards that can lead to accidents.