How to Stage Your Home to Sell
Posted by Brittney Pino on Thursday, August 6, 2020 at 6:49 AM
By Brittney Pino / August 6, 2020
Comment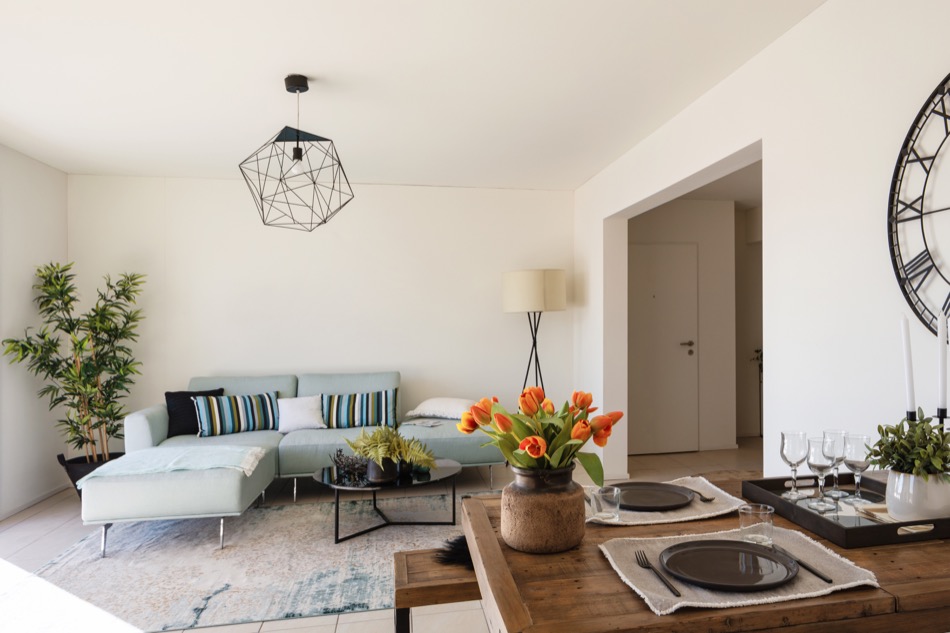 Staging your home before selling is important. If you're a homeowner who will soon be selling your home, it's important to know about the staging process, including the how and why. This guide can help you get started.
Why Stage Your Home?
Staging has many benefits. The primary goal of staging a home is to make it more appealing to home buyers. Home buyers look for homes that are well-decorated, well-maintained and well-organized, and staging brings out these qualities. Staging also helps turn over more profit when the home sells. Home buyers will pay more money for homes that appeal to them.
Finally, staging can help prepare a home to be photographed. Once the home has been properly staged, a professional photographer can take pictures of the property that will bring home buyers running.
Staging Your Home? Tips and Steps
A staged home looks spotless, cared for and maintained. Often, staged homes also have nice decorating touches, like throw pillows and blankets, decorative candles and color-coordinated furniture.
Homeowners who would like to stage their home to sell quickly can start with these tips:
Take care of any deferred maintenance before making cosmetic improvements.
Make small as well as large repairs (for example: fix broken appliances and broken door knobs).
Clean everything deeply.
Replace (or at least remove) any stained, ruined or damaged furniture.
Freshen the air.
Let in lots of light in each room.
Homeowners seeking low-cost ways to improve the appearance of their home can do so by painting their rooms. Interior painting is a relatively easy DIY project for homeowners. Additionally, a fresh coat of paint can make a room look clean and newly updated.
Another relatively low-cost way to improve the appearance of a home is to focus on curb appeal. Good landscaping can make a home look inviting to buyers, which in turn can make them anxious to make an offer.
Contact a Real Estate Professional Before Listing Your Home to Sell
Are you selling your home sometime in the coming weeks? If so, contact a real estate professional. Your real estate agent can give you tips to help stage your property. A good real estate agent can also provide advice and guidance about the listing prices and marketing.