4 Mortgage Types to Consider When Buying a New Home
Posted by Brittney Pino on Thursday, July 23, 2020 at 5:59 AM
By Brittney Pino / July 23, 2020
Comment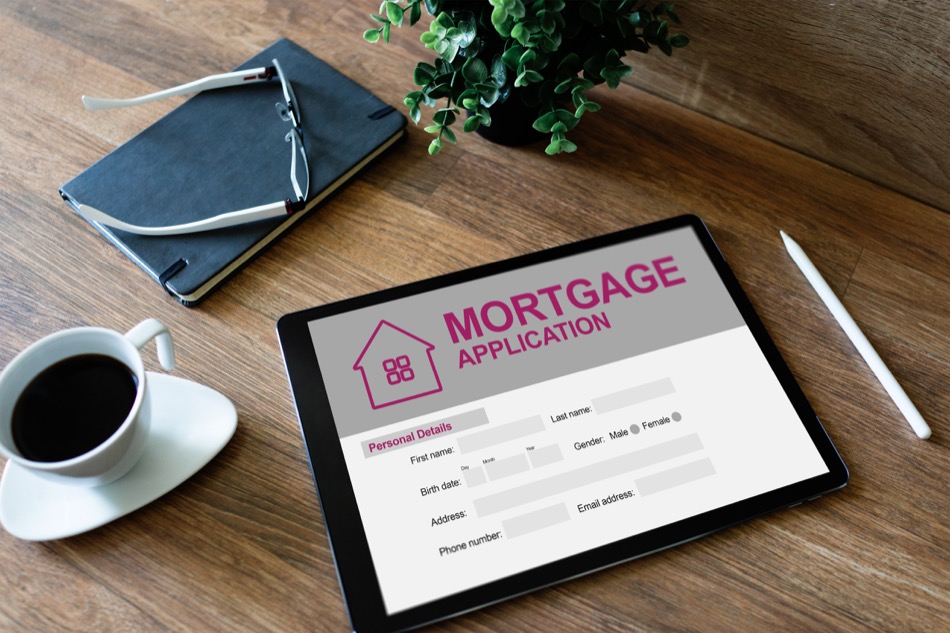 When purchasing a new home, the home buyer will need to use a mortgage if they don't have the money up front. When it comes to mortgages, there are a lot of different options to choose from, and each one is best for a different situation. Because of this, it can be overwhelming to find the right mortgage. Here are some of the different common home loans that buyers can choose from and what makes them advantageous in different situations.
For informational purposes only. Always consult with a licensed mortgage or home loan professional before proceeding with any real estate transaction.
Federal Housing Administration Loan
FHA loans are a favorite choice among first-time home buyers because it makes homeownership more accessible than other types of loans. While other loans require the buyer to have 20% down, FHA loans can go as low as just 3% down. This can make a huge difference for home buyers who aren't able to save thousands of dollars before they need to purchase a home. It's important for buyers to know that if they do choose an FHA loan and pay less than 20% down, they will be required to pay for private mortgage insurance (PMI). This fee is placed on top of the monthly mortgage payment and doesn't count toward the mortgage. However, PMI is no longer required once the homeowner has built 20% equity.
Veteran's Affairs Loans
If a homebuyer is in any of the wings of the United States Armed Forces, they are eligible for a VA loan. There are several different types of VA loans that buyers can choose from, and these loans can help with everything from building a brand-new home to fixing up a home that they already own. Home buyers using a VA loan also get a few advantages over using other loans such as not having to have a down payment and not having to pay for PMI with a down payment less than 20%. This alone can save the buyer thousands of dollars, but VA loans also don't require buyers to pay for closing costs, which are often around 4% of the home's cost.
Conventional Loans
When the phrase "conventional" loan is used, it simply means any loan that is not backed by the government. When using a conventional loan, the home buyer will work with a private institution instead of a government agency. This can be especially useful for buyers who want something specific out of their loan that a government-backed loan wouldn't allow. For example, a buyer may want to use a jumbo loan through a private lender because government-backed loans will only lend such high amounts of money in very few cases. The specifications regarding conventional loans will vary from lender to lender, and they will also change depending on the type of conventional loan, so buyers need to thoroughly research their options before committing to one.
United States Department of Agriculture Loan
USDA loans are unique because they can only be used on homes in specific government-approved parts of the country. These loans were originally created in order to incentivize people to move out of big cities and into rural and suburban areas in order to promote their economies. Like FHA loans, USDA loans are another mortgage that are popular among low-income and first-time home buyers, as these loans don't require a down payment and interest rates typically stay competitive.
There are a lot of different home loans that buyers can pick from, and this is just a small selection. Before choosing a home loan, buyers need to do thorough research in order to find the one that is best for their needs.
For informational purposes only. Always consult with a licensed mortgage or home loan professional before proceeding with any real estate transaction.