What Home Buyers Need to Know About Home Inspections
Posted by Brittney Pino on Thursday, July 16, 2020 at 5:13 AM
By Brittney Pino / July 16, 2020
Comment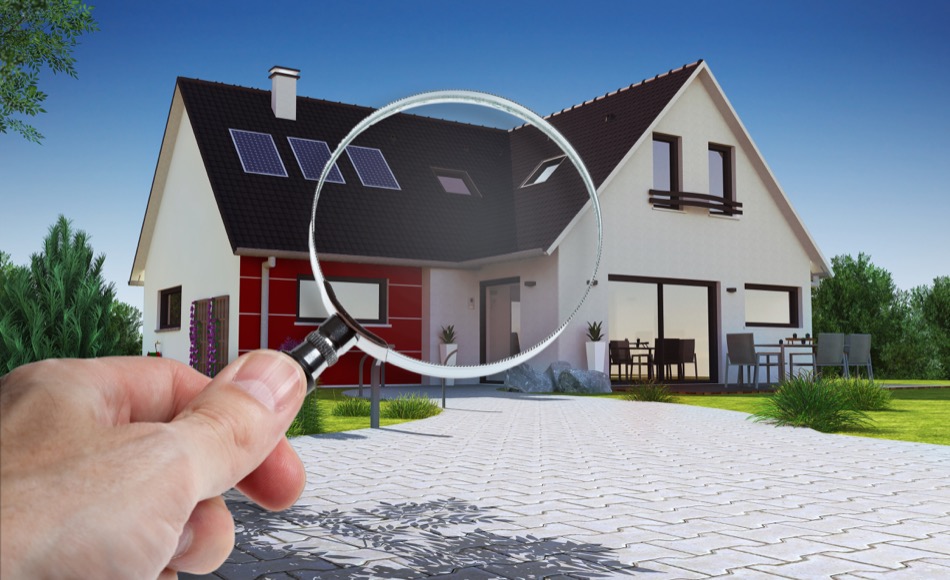 After a home buyer has put in their offer and it has been accepted, it isn't quite time to breathe a sigh of relief. There's a lot of work that needs to be done between the offer being accepted and closing, and one of the most important tasks to complete is getting the home inspected. Home buyers need to be familiar with how the inspection process goes and what an inspection will and won't cover so they aren't taken by surprise later on. Here is what all buyers should know about home inspections.
Hiring a Home Inspector
Before a buyer can have their new home inspected, they need to find a professional who is authorized to carry out the inspection. Buyers can search for local home inspectors, or they can also ask their family or friends for recommendations. Like with hiring an agent, the home buyer should talk to their prospective inspector and ask them questions, starting with:
"Do you have a license and certification?"
"Do you work as a home inspector full-time?"
"How long do your inspections typically take?"
"What does your inspection report include?"
The home inspection is an extremely important part of the home buying process, so home buyers need to make sure the inspector they hire does their job to the best of their ability.
What a Home Inspection Covers
One incorrect assumption that many people make regarding home inspections is that it will cover every last aspect of a home. It's common for home inspections to not cover septic tanks, landscaping, odors, plumbing, or pools. If the home buyer wants those things to be inspected, they'll need to hire a specialized expert. For pools, this will mean hiring a certified pool builder to come out to the home, while an experienced plumber will be able to inspect a home's plumbing. While hiring extra inspectors will cost extra money, home buyers should always opt for these extra inspections to protect themselves in the future.
The Inspection Report
At the end of the inspection process, the inspector will put all of their findings into a report that the buyer can read. The report will typically be broken down based on room for ease of reference, and it will include any sort of issue that they spotted. Issues can include things like material defects, which relate to the home's safety; major defects, which relate to the home's major systems; minor defects, which are any small issues that the homeowner can fix on their own; and cosmetic defects, which are purely superficial and don't have any impact on the home itself.
Additional Inspections
Once the inspector has finished with the home and given the buyer their final report, they may recommend further inspections if they noticed anything that their inspection didn't cover. If the inspector notes that there may be asbestos in the home, for example, then it will be up to the buyer to follow through and hire someone who can test for asbestos. The same will go for other things such as pests, radon, lead, chimneys, and more.
The home inspection is one of the most important parts of the entire home buying process, so home buyers should never skip it. Having a home inspected before closing can help protect from committing to purchase a home with serious problems, so an inspection is well-worth the money spent on it.