What to Know About the FHA Home Loan
Posted by Brittney Pino on Thursday, August 13, 2020 at 5:18 AM
By Brittney Pino / August 13, 2020
Comment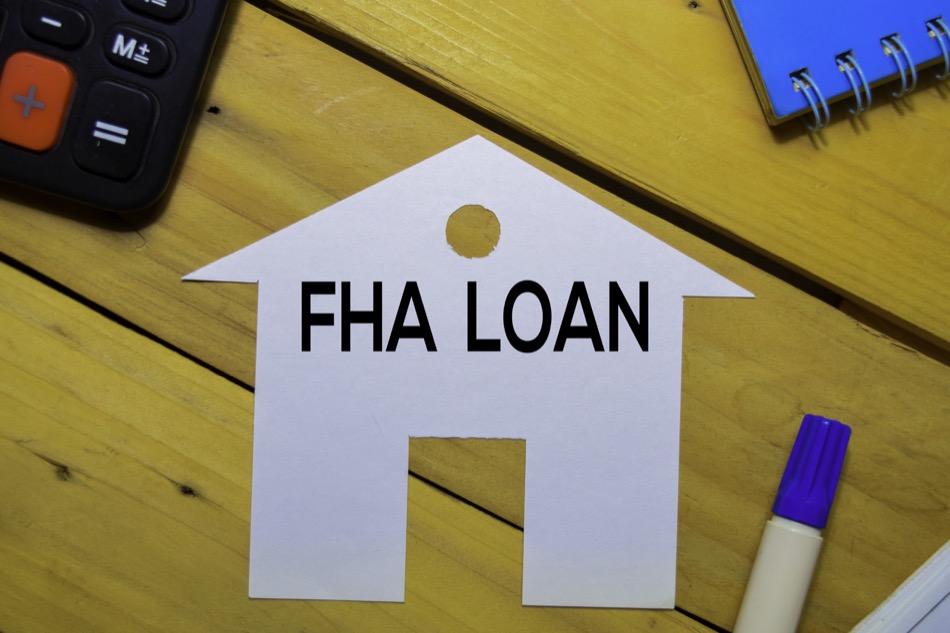 FHA home loans are among the most popular home loans available. If you're buying a home and have limited money for a down payment, an FHA loan may be the right loan product for you. By doing your research, finding out more about how FHA loans work, and by comparing the FHA to other types of loans, you can decide which home loan is best for you.
For informational purposes only. Always consult with a licensed mortgage or home loan professional before proceeding with any real estate transaction.
Why Are FHA Home Loans Popular?
FHA home loans are popular because they require a relatively low down payment of only 3.5%. Additionally, borrowers with a credit score as low as 580 can still qualify for an FHA home loan, and borrowers with an even lower credit score can still qualify if they are able to make a higher down payment. This makes FHA loans a popular loan product for first-time home buyers, who often find collecting a large sum for a down payment difficult.
For many home buyers, the downside of the FHA loan is the mortgage insurance payment, which is combined with every mortgage payment. Mortgage insurance protects the lender in the event that the borrower defaults. Borrowers make monthly payments that amount to an annual cost up to 1% of the home loan.
How Does the FHA Home Loan Compare to Other Loans?
There are several types of home loans that home buyers can qualify for. Knowing about the different loan types can help you decide if the FHA loan is best for your situation.
Conventional Loan
A conventional loan has a higher standard down payment requirement, although home buyers can make a smaller down payment if they're willing to pay for mortgage insurance. Most conventional loans require a 20% down payment to waive the mortgage insurance premium. Many conventional loans also require the home buyer to have a higher credit score than FHA loans. Other differences include:
Higher loan limit
Do not require the home to be "turn key"
VA Loan
A VA loan is a loan backed by the Department of Veterans Affairs. This loan is available to service members, retirees and other people with military connections like surviving spouses. VA loans do not require a down payment or mortgage insurance.
USDA Loan
A USDA loan is a loan that has been backed by the US Department of Agriculture. USDA loans are primarily aimed at lower income home buyers who are purchasing homes in rural areas. These home loans have no down payment required, though home buyers do have to pay a mortgage insurance premium.
How Can You Find the Best Home Loan for You?
Contact a reputable lender to discuss their loan options. Start by asking questions about their loan products until you're able to focus on the product that's most appropriate for your financial situation.
Your lender may ask you questions about your credit history, income, assets, and how much you're willing to pay for a down payment. Be ready to answer these questions.
To get the best deal, call multiple lenders and shop around. Working with multiple lenders, you should be able to find the best loan at the best APR.
Contact Your Lender and Real Estate Professional
If you haven't yet found a real estate professional, contact one today. Your real estate agent can help you tour homes, make an offer on a house, and negotiate the right price. With help from a good real estate professional, the home-buying experience becomes less stressful and more successful.
For informational purposes only. Always consult with a licensed mortgage or home loan professional before proceeding with any real estate transaction.